DIVESHOP in Brussels
SALES - SALES - SALES :   Reductions -20% to -50%, enjoy of it NOW !
The dive shop in Brussels that everyone was expecting !
The MOST MODERN DIVE SHOP in Brussels welcomes you, so you can dive even better !

- A shop with an innovative concep by NEMO33,
- Dive equipment of several brands,
- Second hand material "as new" at amazing prices,
- Air - filling services,
- Material service and reparations,
- Dive equipment rentals,
... everything that you have expected and MORE  !

THE ONLY PLACE WHERE ...  You can try inmediately what you have just buyed!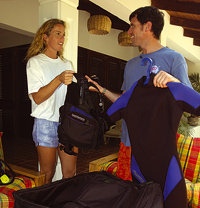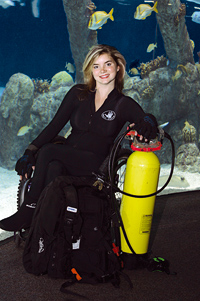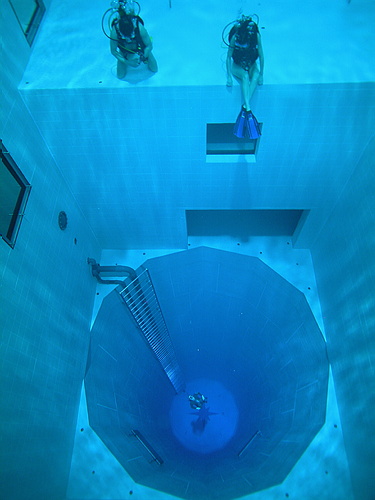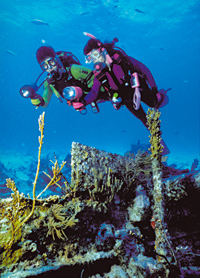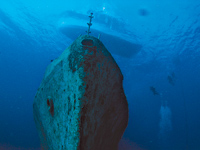 How to reach our DIVESHOP ?
Open from monday to friday from 5:00pm till 8:00pm. Saturday from 12:00 am till 6:00 pm. Sunday and Belgian holidays from 12:00 am till 3:00 pm. For any information, call us at +32-2-333.75.05 or by mail to :    shop (at) nemo33.com
NEMO33 looks for collaborators to work in our DIVESHOP :
To complete our team, we are searching for bilingual (français-néerlandais) sales persons, with experience in scuba-diving.
Dynamic and motivating environment.  Evolution possibilities.  Attractive salary.
Check out the section HOME / JOBS.